About the Company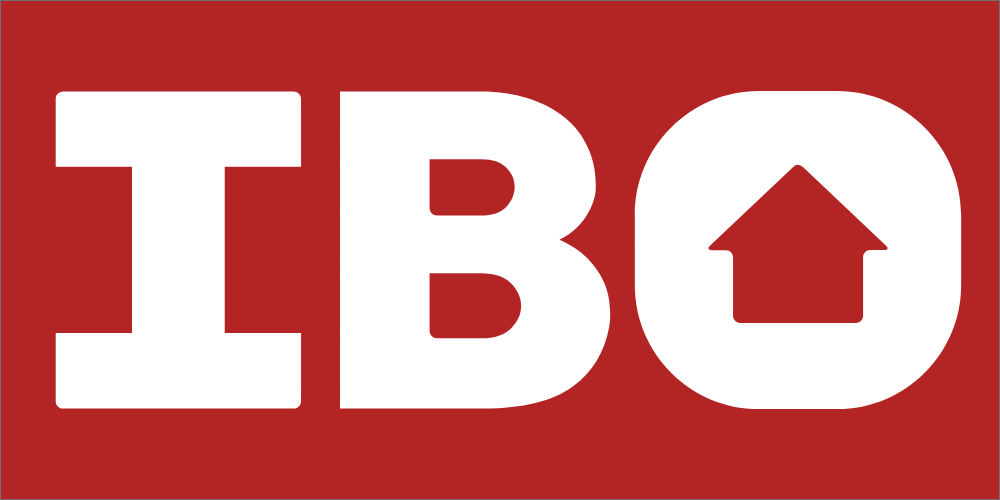 IBO is India's largest omni-channel retail destination for home building & improvement needs. We cater to contractors, interior designers, technicians, and homeowners through our integrated network of offline stores and e-commerce.
IBO offers a wide selection across the categories of Plywood, Flooring, Electrical & Lighting, Paints, Plumbing, Kitchen & Bath, Hardware, Tools, and Adhesives. With 150+ regional, national, and global brands, you will find everything under one roof. We actively leverage technology to create simpler, meaningful and a hassle-free shopping experiences for our customers.
The home improvement market in India is largely unorganized and IBO aims to modernize the way India shops for completing their projects. We are inspired by the global home improvement businesses like Home Depot and Lowes to build first of its kind, India-specific format.
Company Industries:
Retail
Internship Description
IBO has two core customer groups i.e. Professionals (B2P) and Home Owners (B2C). India is not a DIY market but DIFM, where the home-owner depends on the professionals for Material purchase/guidance and for Labor.
Our core B2C segment has a tight home improvement budget for their small-medium size row-house or an apartment, i.e. 750-2000 sq ft. Nearly half of them give Material + Labor contract to B2P, while the rest prefer to purchase materials themselves (Labor only B2P contracts). Through their lifetime, their needs include a new house purchase, existing home renovation and maintenance related repair jobs.
While B2C ticket size is one-third of B2P orders and their repeat is also low, B2C benefits the most from modern shopping experience (non-existent in India unlike US). It is also the most profitable cohort for IBO. Hence, it critical to attract a critical mass of B2C to IBO to drive sustainable business model in their vicinity.
This role will focus on identifying and executing ideas to acquire B2C customers for IBO.