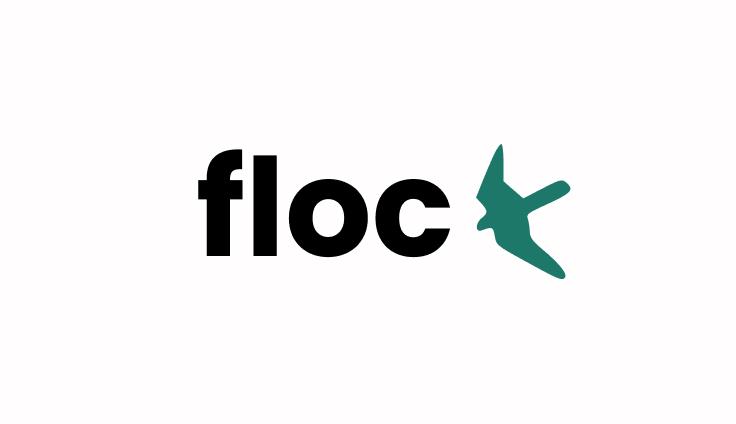 There is staggering evidence that we are amidst a loneliness epidemic. Various studies place young adults, aged 18-24 at the center of this epidemic. Paradoxically, there are strong links between the social networking tools created to combat loneliness and a lack of deep, meaningful connections. Current social networking tools aren't solving the loneliness epidemic, they are feeding it, and possibly even at the origin of it.
Flock is a social networking platform built around communities and social infrastructure. Most lasting, in-real-life friendships stem from these infrastructures: a shared interest, a mutual friend, and/or a common educational institution. Especially in today's fast-paced world, people often go through transitions that isolate them from their social infrastructure.
With Flock, users find people with whom they can make the deep, meaningful connections that they crave. In other words, they can find their flock.