Locations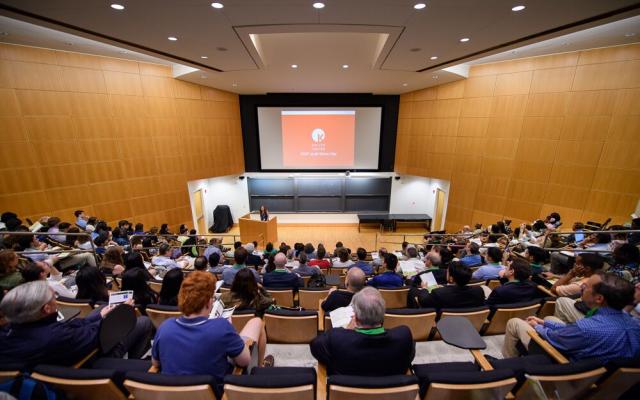 Main Offices
Keller Center administrative offices, home to PSIP, courses, and certificates.
Engineering Quadrangle, Room ACE23 (located in the A hallway at the intersection of the A, C and E Wings)
Princeton University
Princeton, NJ 08544 Campus map | Google map | Keller Center email
Makerspace
Von Neumann Hall (in the H Wing of the Engineering Quadrangle), Rooms H200, H212, and H219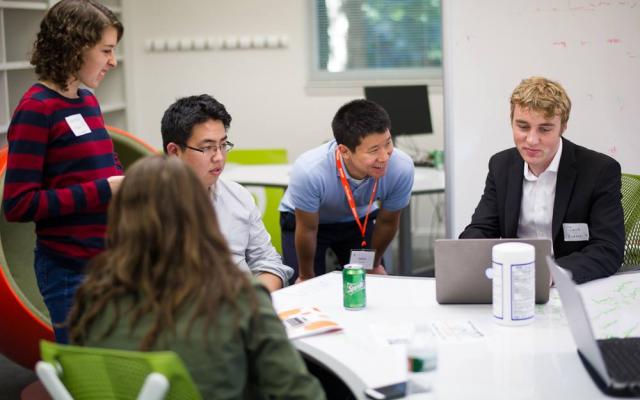 Questions? Give us a shout.