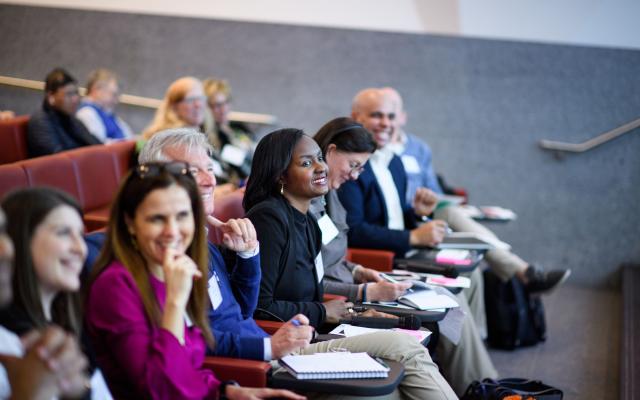 Innovation Forum is an annual competition and networking event showcasing Princeton research with commercialization, or cultural and societal potential. Participants present their research in a three-minute presentation to the audience and a panel of judges, followed by a two-minute question and answer period. Following the presentations is a poster session and networking reception where participants can further discuss and demonstrate their research.
Prizes totalling $30,000 are awarded to the top three entries in each of two tracks:
science and engineering innovations
social sciences and humanities innovations
Date: Tuesday, December 13, 2022
Time: 1 pm
Location: Frick Chemistry Laboratory
Innovation Forum is co-sponsored by the Office of Technology Licensing and the Humanities Council at Princeton.
Register to attend Innovation Forum

2021 Results
Science, Technology, Engineering, and Math
Humanities and Social Sciences