Join the conversation as we bring together scholars and academics from institutions around the country to share out their research in a discussion-based forum.
By studying the history of Black entrepreneurship and innovation, we can gain an understanding of the creative strategies these entrepreneurs employed to succeed. We will discuss how the constraints they faced have limited overall economics of not only Black communities but our society as a whole. We will explore how so many of these constraints, which have become institutionalized, can be overcome in the future.
Free and open to the public.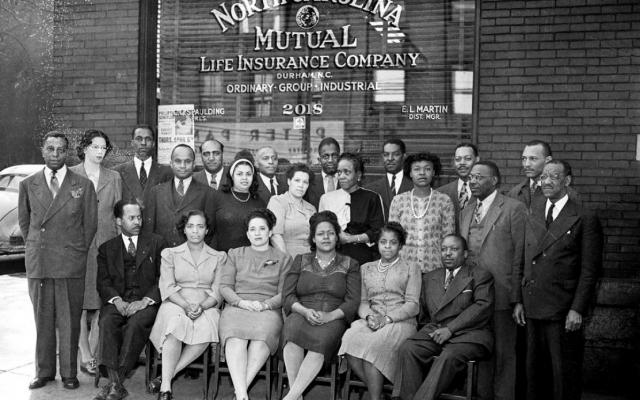 April 22, 2021 at 12:30 pm
History and Legacy of Black Entrepreneurship in the United States Spring Roundtable
The History and Legacy of Black Entrepreneurship in the United States initiative has aimed to provide the Keller Center community an opportunity to learn from the country's most prominent academic scholars. 
Join us for a roundtable as we gather our spring cohort of speakers. Attend this discussion to understand how these leaders weave together their research and scholarship to help build an understanding of black entrepreneurship in America.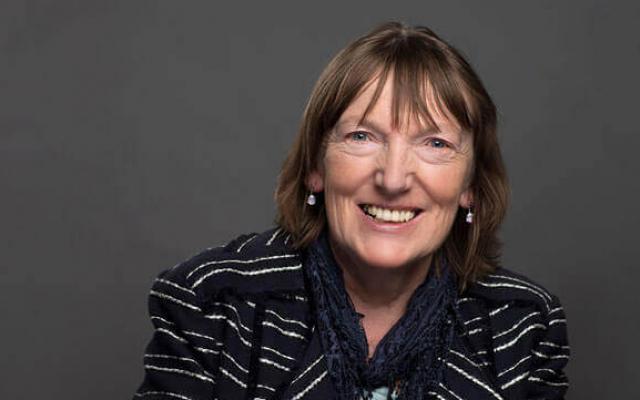 March 4, 2021 at 12:30 pm
Owning Their Stories: How Black Abolitionists Survived– and Thrived– in Ireland
Dr. Christine Kinealy, Quinnipiac University
Between 1790 and 1860, over 20 Black abolitionists visited Ireland where they lectured and helped to build a strong transatlantic anti-slavery movement. For many, including Frederick Douglass, it was a 'transformative' experience, feeling both safe and equal for the first time in their lives. But how did these men and women, many of whom were not only self-emancipated, but self-educated, survive? What strategies did they use? Through an ingenious retelling of their stories using a variety of original approaches, these abolitionists proved adept at negotiated barriers, creating opportunities, and taking risks, even though failure could prove to be life-threatening. 
This talk will explore the visits of a number of Black abolitionists to Ireland and show how they developed innovative ways to tell their own stories.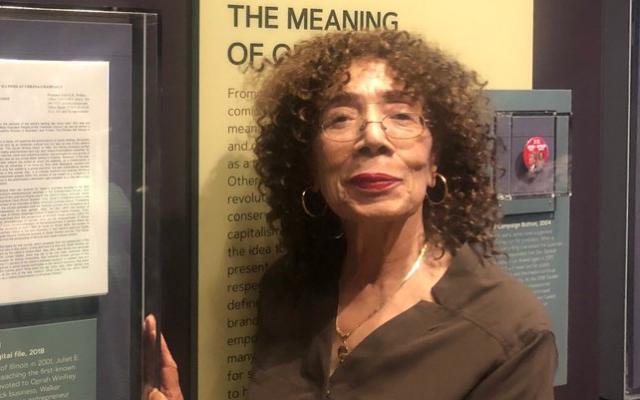 March 18, 2021 at 12:30 pm
African American Business, Entrepreneurship and Capitalism, 1619-2021: Where Do We Go From Here?
Dr. Juliet E. K. Walker, University of Texas at Austin
Juliet E. K. Walker is a professor of history at the University of Texas at Austin, where she is also the founding director of the Center of Black Business History, Entrepreneurship, and Technology. Her scholarship has provided the foundation for recognizing black business history as a subfield in African American history.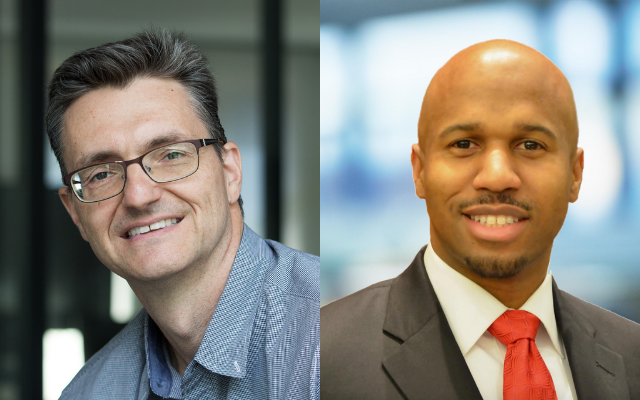 March 25, 2021 at 12:30 pm
Exoduster Entrepreneurs: Creating Black Business Communities in the West
Dr. Martin Ruef, Duke University and Ihsan Beezer, Rutgers University
This presentation will examine the historical creation of Black business communities in the context of the Exoduster movement, the first major migration of African Americans out of the southern and border states. The Exodusters initially included thousands of Black residents who signed emigration papers in the late 1870s, fleeing white terrorism and adverse economic conditions that made upward mobility and entrepreneurship unlikely in the post-Reconstruction South. Along with subsequent land rushes, the Exoduster movement catalyzed the emergence of African-American communities on the western frontier -- in Kansas, Colorado, and Oklahoma -- between 1880 and 1910.
To illustrate the resulting pattern of Black entrepreneurship, this talk will focus initially on Nicodemus, Kansas, a National Historical Site with well-preserved archival information and historic maps. The town of Nicodemus also featured a confluence of African-American entrepreneurs whose views articulated different approaches to political economy and race relations within the Exoduster movement. It will then turn to Census data on more than one-hundred African-American communities that emerged on the Great Plains within the three decades after the Exoduster migration. These business communities inform a general model of minority-majority group relations and predictions of how this economic interface affects entrepreneurial activity.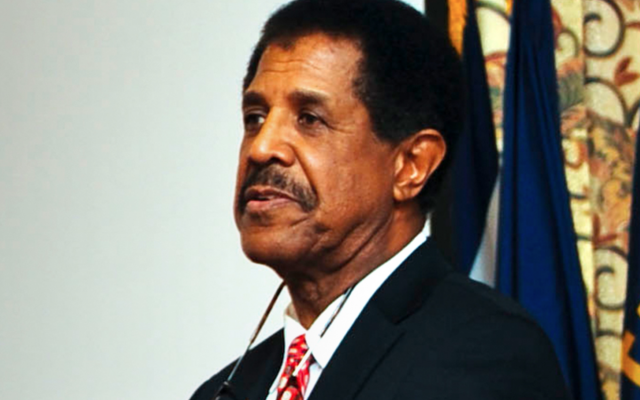 April 8, 2021 at 12:30 pm
Standing on Shoulders: The Contribution of Black Entrepreneurship to the Continuous Rebirth of the Black Bourgeoisie, Data Through Time and Space
Dr. John S. Butler, University of Texas at Austin
Using historical and present data, this presentation examines the contribution of black entrepreneurship to the continuous re-birth of people of means, shopkeepers, or the black bourgeoisie. 
Forgotten data from works such as W.E.B. Dubois' 1896 study Economic Co-Operation Among Negro Americans, his 1911 book The College Bred Negro, shows that by the 1940s, black families in this tradition were in their third generation of college matriculation (Charles Johnson's The Negro College Graduate). Evidence from Monroe Works research on the Negro Business Leagues shows how by 1911 blacks were just as likely to be self-employed than most Americans. 
Dr. John S. Butler will discuss his own work, Entrepreneurship and Self-Help Among Black Americans:  A Reconsideration of Race and Economics, to compare black Americans with other self-help entrepreneurial groups which adopted the entrepreneurial model for adjustment to American Society. 
This tradition continues today in the form of a value system which is grounded in black success, and shows how homophily continues to fuel the black bourgeoisie through organizations and endowments. The data explored from the 1700s to the present allows for the understanding and presentation of models which accounts for the continued success of black Americans in this tradition.  Attendees will learn how this model can fuel a rebirth among communities who have been lost in the wilderness.