African American women in 1920s-era Harlem actively participated in the kinds of investment and questionable financing schemes that made the twenties roar. They often hoped to combine individual gain and collective uplift in their financial pursuits. The St. Luke Finance Corporation was one such scheme that showed great promise but struggled against structural inequities as well as criticism from some sectors of the Black community.
---
Watch the discussion on YouTube [00:56:27]
Watch more Keller videos on YouTube
---
About the Speaker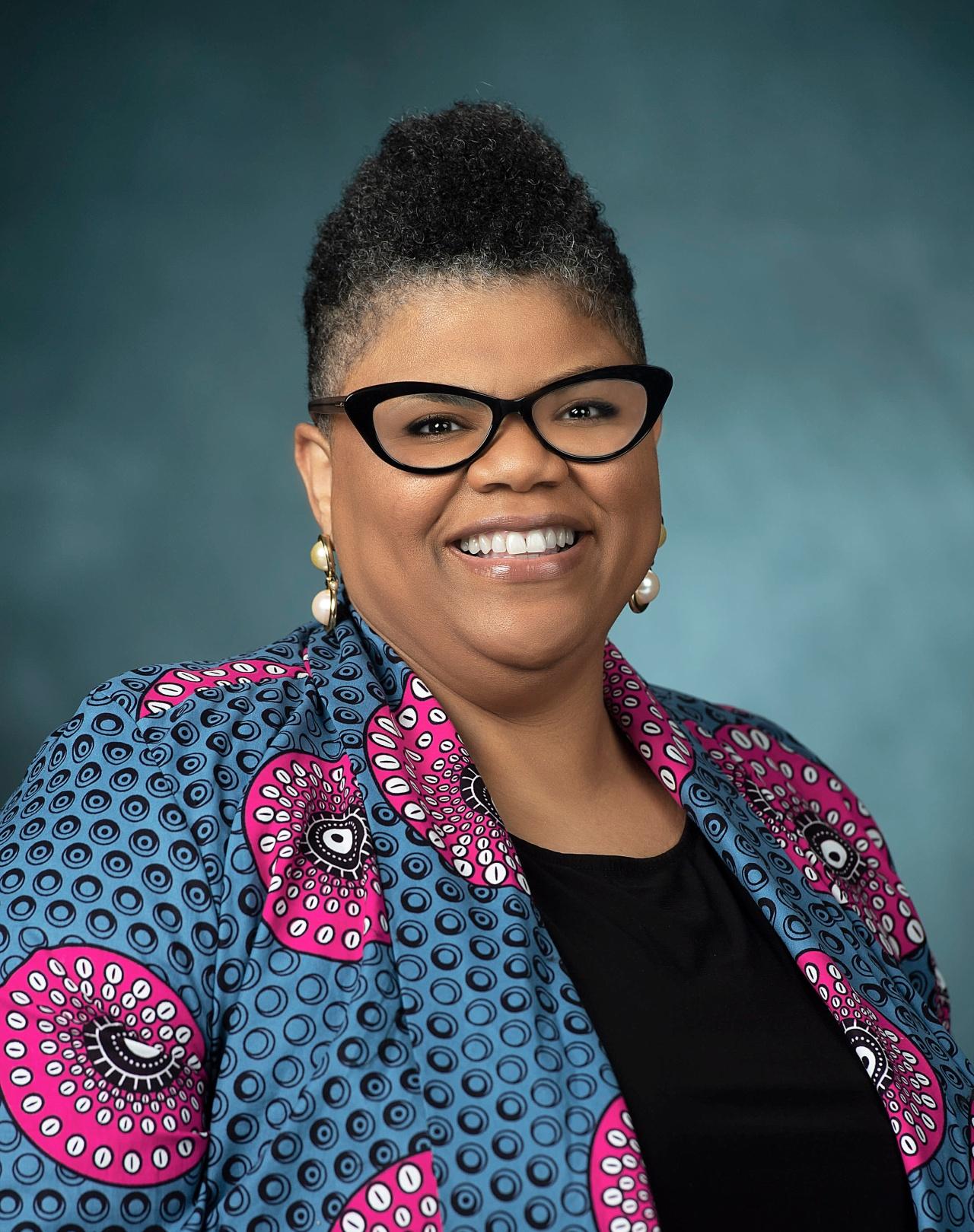 Shennette Garrett-Scott is committed to recovering and telling little-known stories about African American women's enterprise, labor, and activism. A historian of gender, race, and capitalism, Garrett-Scott's work rethinks Black women's relationships to the U.S. political economy, particularly their quest for economic and social justice. She is an associate professor of history at Texas A&M University, College Station and author of the multiple award-winning Banking on Freedom: Black Women in U.S. Finance Before the New Deal (Columbia University Press, 2019).
About the Series
This is the third workshop of the 2022/2023 academic year in The Keller Center's ongoing series: History and Legacy of Black Entrepreneurship in the United States
Join the conversation as we bring together scholars and academics from institutions around the country to share out their research in a discussion-based forum.
By studying the history of Black entrepreneurship and innovation, we can gain an understanding of the creative strategies these entrepreneurs employed to succeed. We will discuss how the constraints they faced have limited overall economics of not only Black communities but our society as a whole. We will explore how so many of these constraints, which have become institutionalized, can be overcome in the future.
Online Event Details
Registrants will receive the link to the event content in an order confirmation email from Eventbrite, and in a reminder email before the event starts.
Who can attend?
Open to the public, the campus community, students, graduate students, undergraduates, postdocs, research scholars, faculty, staff, and alumni.
Registration is required.