"Trying to tackle any innovation or societal issue without understanding the impact of historical and structural racism is like trying to fathom the universe without knowing about carbon."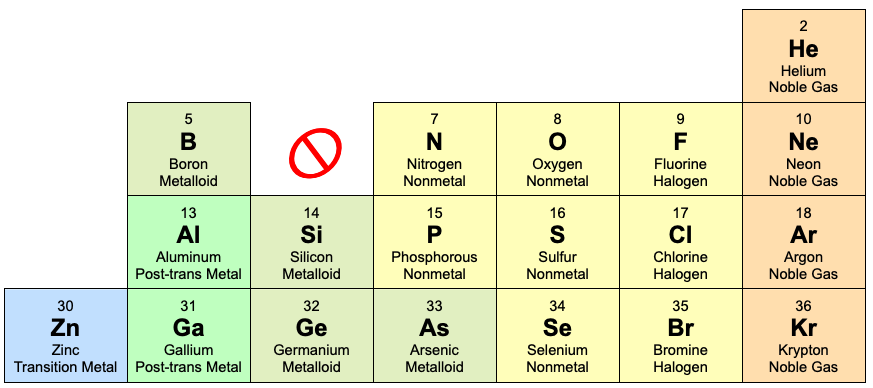 ---
Why are certain neighborhoods 5 to 20 degrees hotter than other neighborhoods in the same city?

What are the considerations for public health officials when trying to vaccinate Americans against COVID-19?

Why is traffic so bad in Atlanta?

Why does life expectancy vary by 20 to 30 years within the same city based on the neighborhood in which a person lives?
The answers to the above questions are rooted in an understanding of race and racism.
---
If you're a faculty member, postdoc, researcher, or staff in the School of Engineering and want to know why, this program is for you. Participants will:
Create better solutions by learning to assess and account for the ways structural racism impacts any field when creating an innovation or attempting to address a societal problem
Gain a framework for revealing basic design flaws in their innovations
Understand how racism hurts everyone, not just people of color
Develop solutions that reduce rather than exacerbate racial inequity
Expand their understanding of racism to be a structural issue beyond individual acts or biases
Description
A cohort-based program focused on the intersection of race and racism with engineering, technology, and innovation that runs from December 2022 to May 2023. It consists of three elements:
Education
Goal: Build common language and understanding of structural racism to work for change
December 2022
Workshops by the Racial Equity Institute (REI) conducted over Zoom

Groundwater (December 14, 2022 from 9 am to noon) - uses data to show racism is structural in nature
Phase 1 (December 15 and 16, 2022 from 9 am to 5 pm each day) - shows how institutions, systems, and culture produce unjust and inequitable outcomes; helps participants recognize historical and root causes of disparities
Note: The learnings from the above workshops are foundational to the program. If a participant is unable to attend when these workshops are brought to Princeton, they may alternatively pay to attend these workshops when offered to the public within the relevant time frame.

Workshop by Janet Vertesi, Associate Professor of Sociology, Princeton University

Values in Technology and Design (1-2 hours) - shows how societal values are often baked into technology
Community
Goal: Build a supportive peer group to continuously interact around these issues
January 2023 to May 2023
Guided 1-hour conversations on a reading, podcast, or video. Previous topics and experts:
Occur every month
Program participants must attend at least 2 sessions
Support Towards Action
Goal: Participants identify and begin to implement structural solutions in their workplaces and classrooms; share best practices
January 2023 to May 2023
Intake and project scoping meeting with experts who can coach and/or advise participants
Followup progress meeting with expert(s)
Private, 1-on-1 office hours with expert(s) (as needed)
Participants will work individually or in small groups to develop structural solutions
Who can participate?
Faculty, postdocs, and staff in Princeton's School of Engineering and Applied Science (SEAS). Participants must commit to fulfilling the requirements of the six month long program with the goal of identifying and beginning to implement at least one structural solution in their workplace or classroom. Each cohort will consist of up to 30-35 participants.
Unreserved spots may be offered to campus partners, if available.
Costs
Free for eligible participants.
How to apply
The application period for the 2022-2023 cohort is now closed.
Applications for the 2023-2024 cohort will be accepted beginning in summer 2023. Be notified when the application period opens.
Questions?